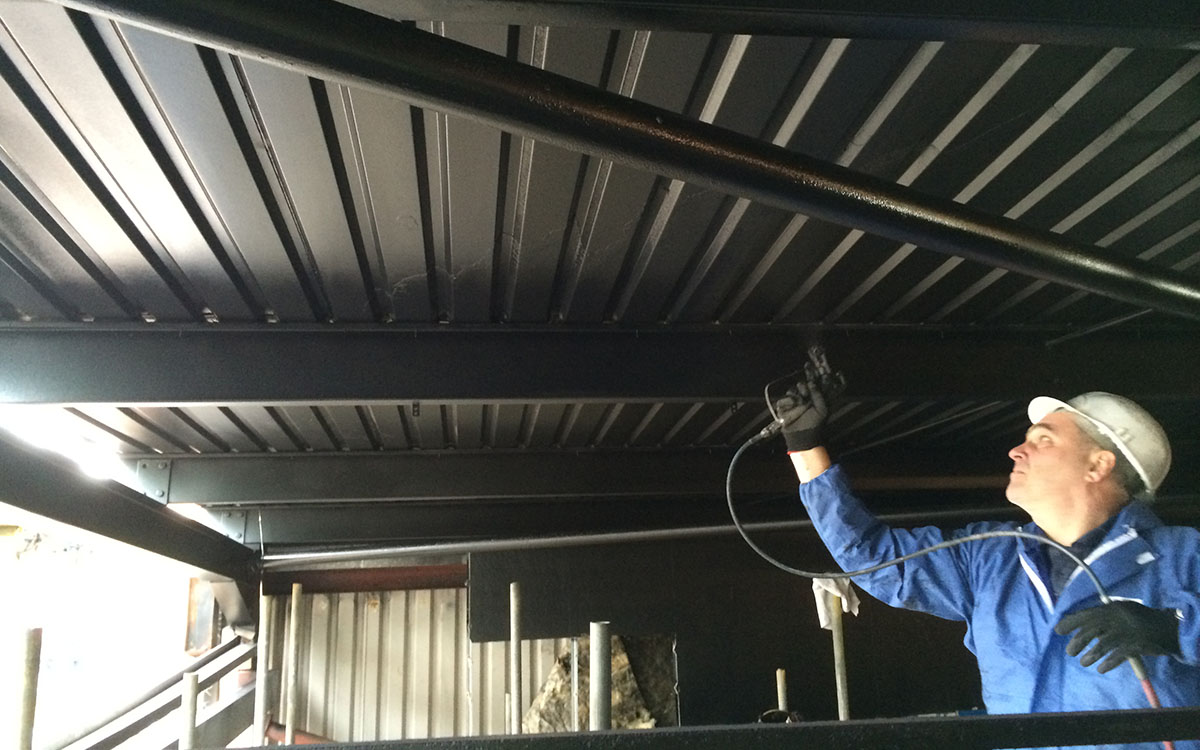 Welcome to Industrial Cleaning Contractors
Originally formed as the "Specialist Task" division of a general cleaning company, bringing together a small core of personnel having particular skills that met the demands of "one off" and emergency projects beyond the scope of most general or industrial cleaning companies. The division gained a deserved reputation for the ability to successfully undertake a diverse range of niche cleaning and surface preparation tasks. We, unlike most companies, do not undertake the more routine cleaning tasks such as regular office cleaning, window cleaning, and carpets etc.
Reorganisation in May 1987 saw ICC establish its own identity and true independence, rapidly developing a wide base of customers each with needs beyond the scope of traditional cleaning companies.
Our Clients